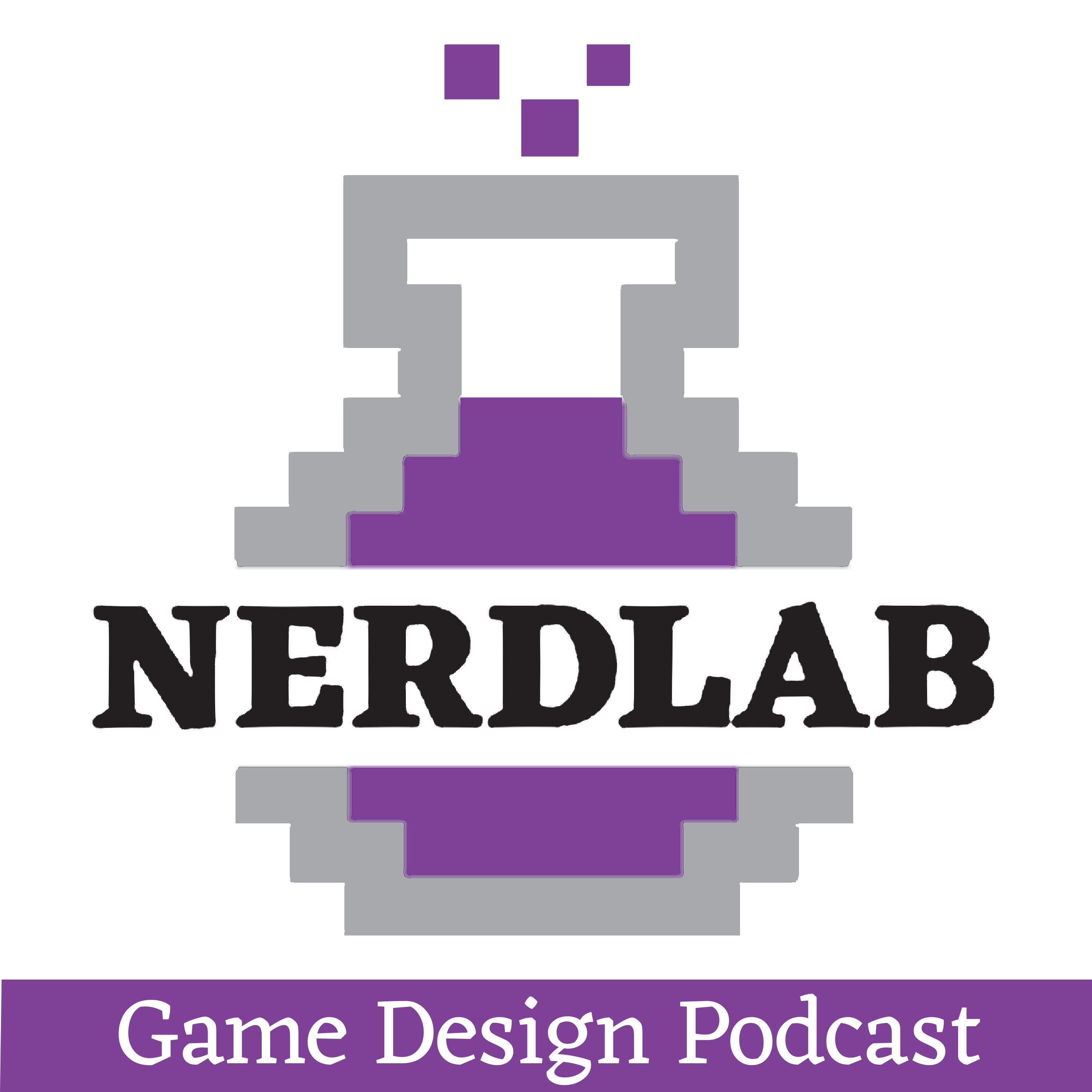 Nerdlab Podcast
Weekly interviews, in-debth analyses and game reviews to improve our game design skills.
Master the Craft of Game Design
On the shoulders of Giants! Pick the brain of the most successful game designers and profit from their secret success strategies.
Show Interviews
Learn how specific game mechanics have been used in other games and get inspiration and ideas for your own designs.
Show Deep Dives
Learn from existing games by de-constrcuting them? How were mechanics orchestrated and why have design choices been made?
Show Reviews
Weekly Episodes directly into your inbox.
Sign up and receive Game Design Resources directly to your inbox